About us
X-Factor Angling
Education, Service and Innovation
These are the core values behind who we are. Our ambition is to create a family of like-minded anglers that share the common goal of improving on a daily basis and enjoying themselves. 
How that shows itself? For us it is about going above and beyond to make people feel welcomed, appreciated and of course challenged. We ensure you are always fishing outside of your comfort zone - new techniques, new gear and an inquisitive mind. 
On the retail front we strive to only stock products we would use ourselves. We want to offer you a selection of some of the best tools for specific tasks, meaning no matter your budget, skill set or the quarry you chase we will have the right solution on hand.
Our Team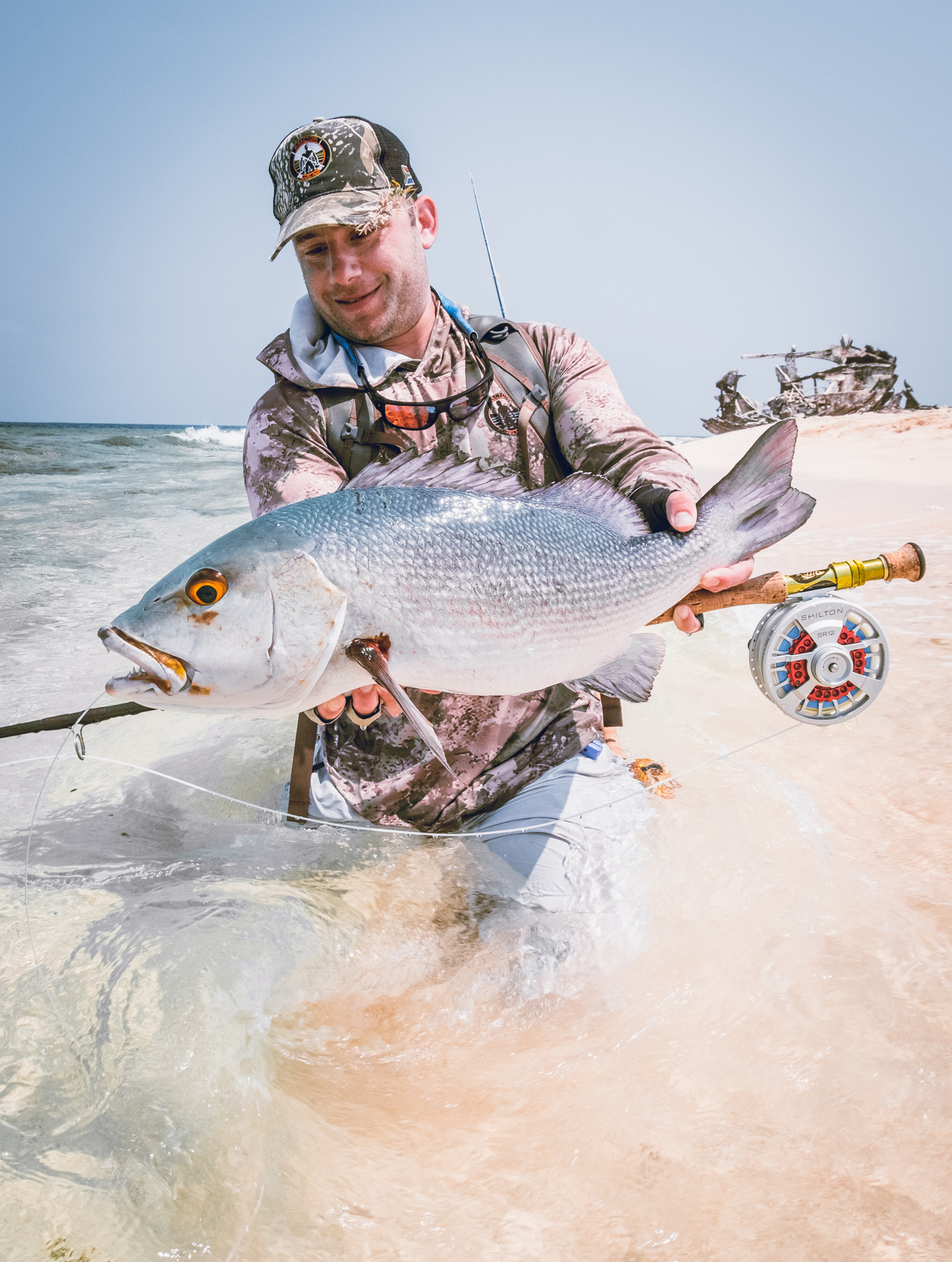 CEO - Daniel Factor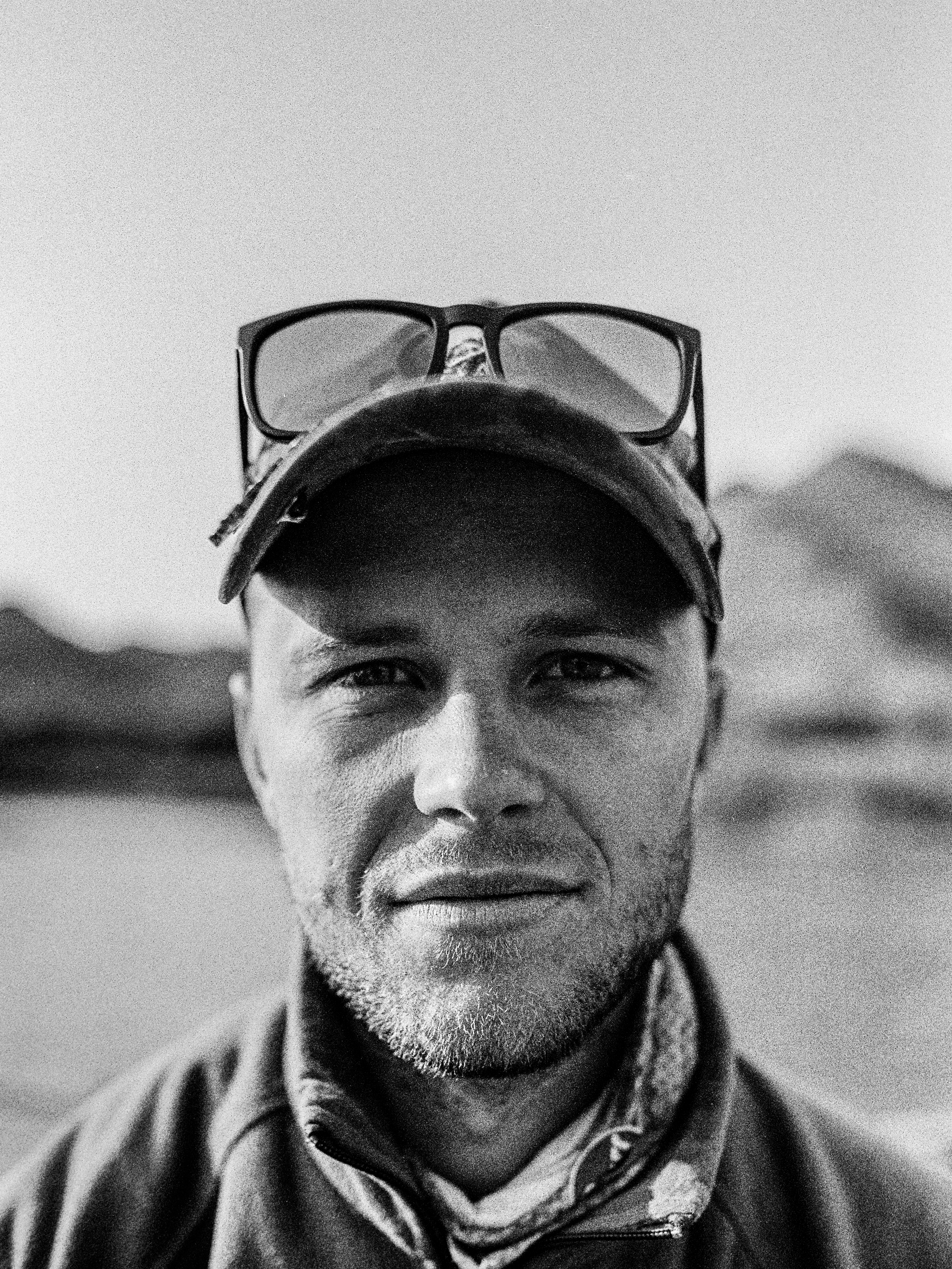 Head of Operations - Luke Pannell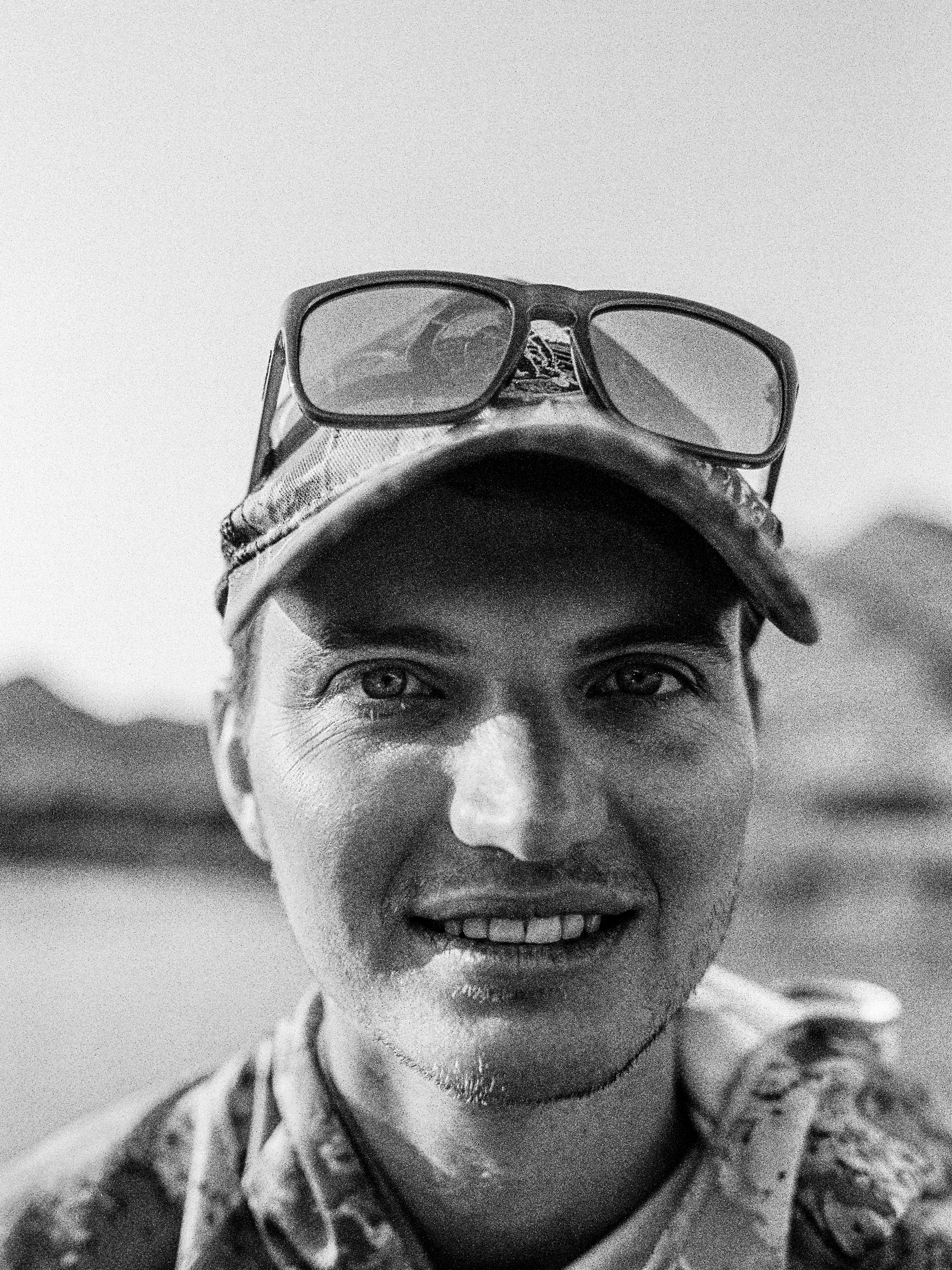 Senior Guide - Ruhan Kruger
Guide - Liam van der Merwe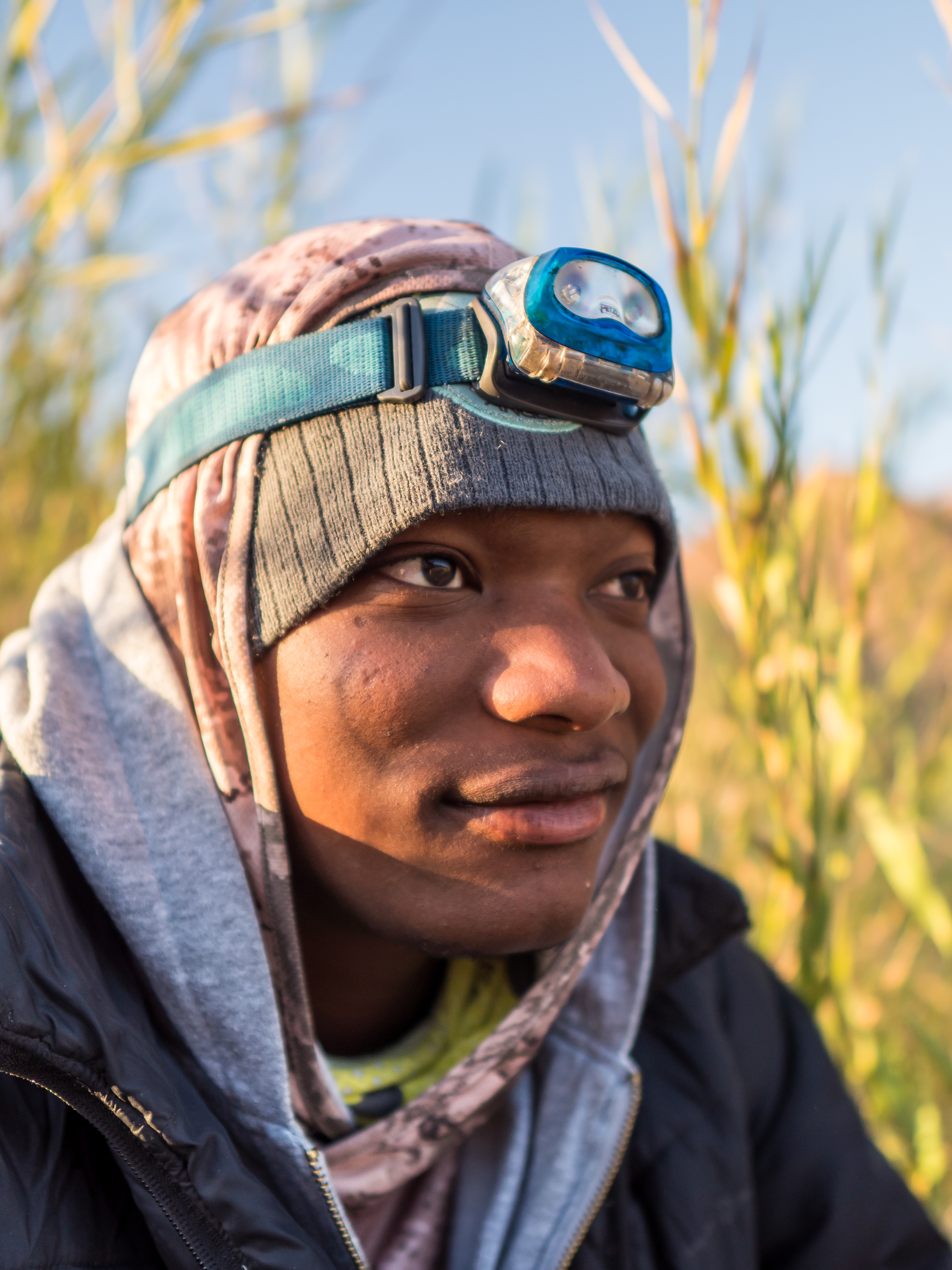 Trout Farm Assistant and Camp Staff - Damian Kasanga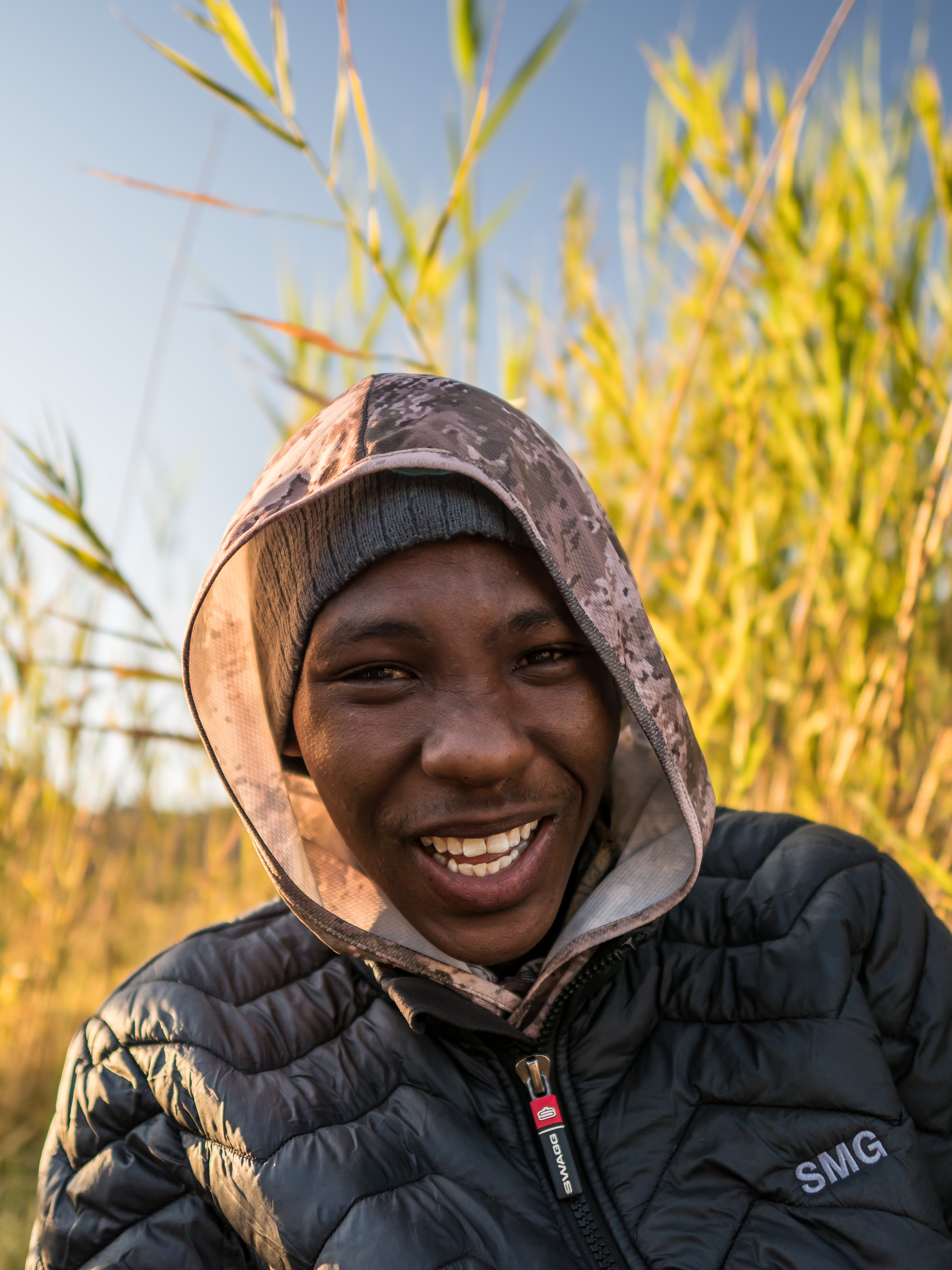 Camp Staff - Justin Cloete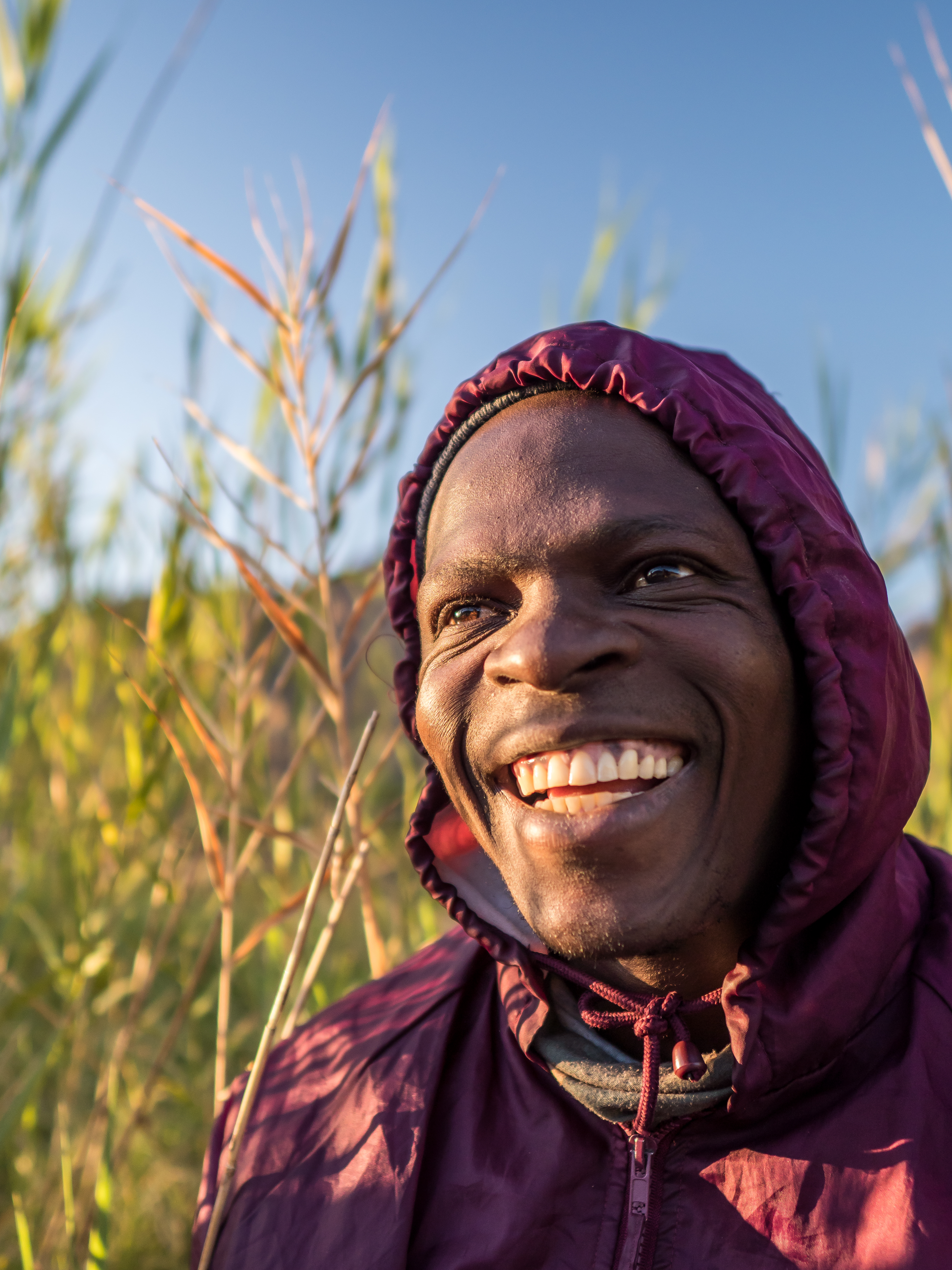 Camp Staff - Siya Mashaba