Orange River Yellowfish Drift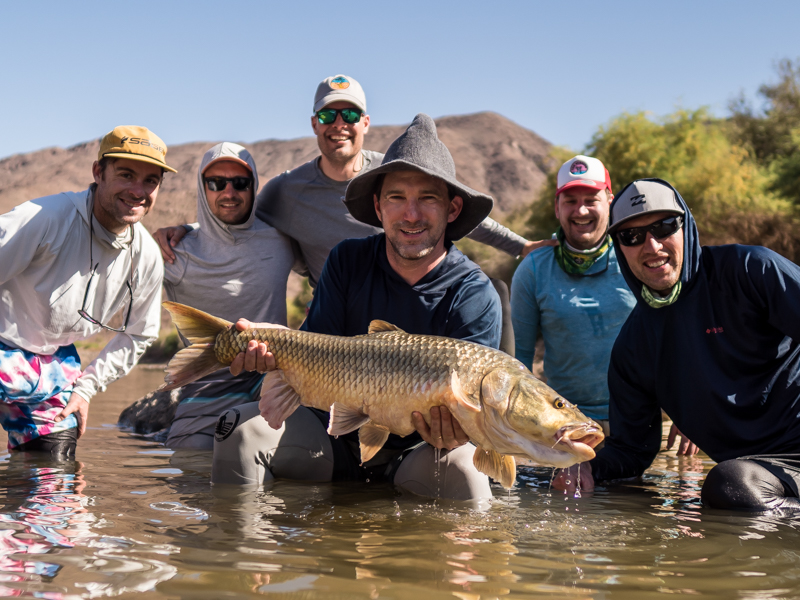 Our flagship product. This camp is everything you could expect from a mobile luxury tented camp along South Africas most iconic fly fishing river. 
Every year we strive to improve on this amazing product. Our trips are luxurious but without the unnecessarily frills that get in the way of a wilderness experience. We cater to each groups needs and our guides are always eager to go the extra mile to ensure you have the trip of a lifetime. 
On the fishing front you are targeting Smallmouth and Largemouth Yellowfish while your typical by-catch includes Sharptooth Catfish, Common Carp, Mudfish and various bream species. You have the real possibility of catching fish well over 10kg while also accumulating very high numbers of smaller fish. 
Our trips run for 6 nights (four nights on the river and two nights at the lodge) and this allows you four and a half days of guided fishing. 
Booking in advance is a necessity as our trips usually fill up months and sometimes years in advance. Please rather get in touch to try schedule a prime week where the correct balance between weather and fishing can be achieved. 
Reach us via email at admin@xfactorangling.co.za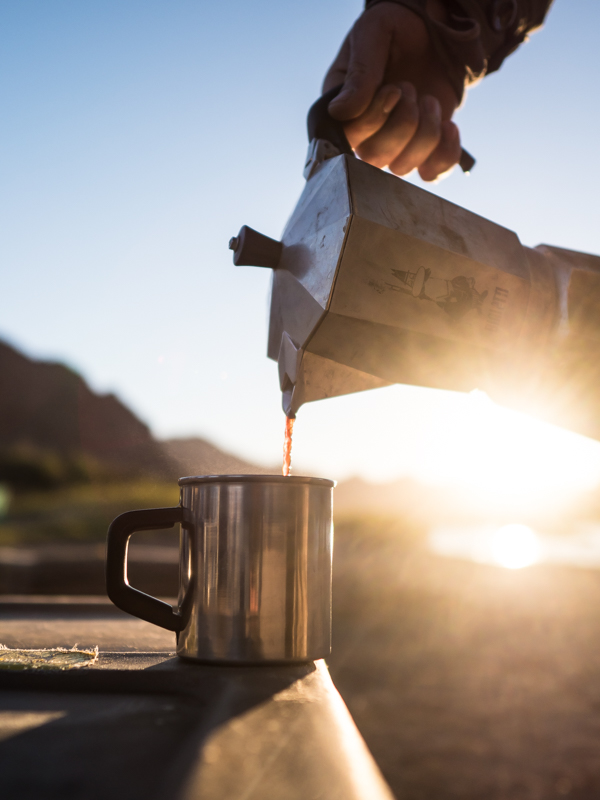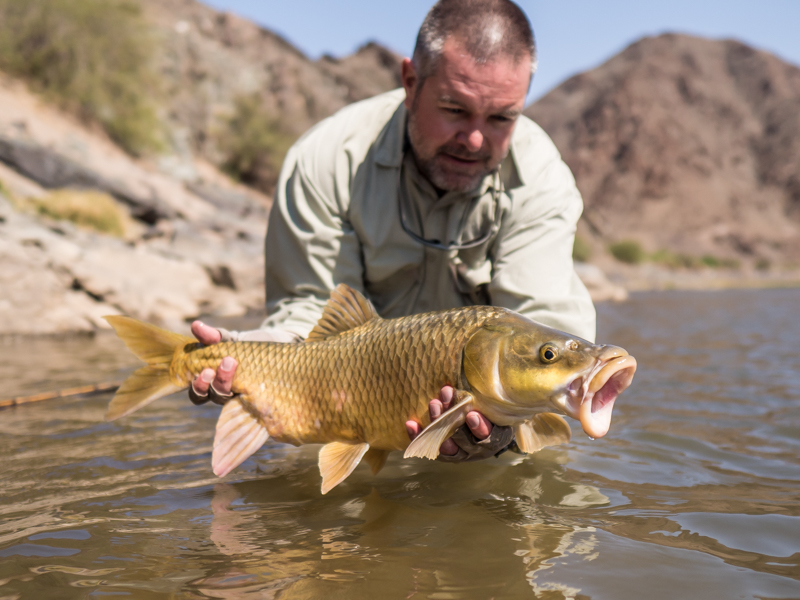 Our camp is catered at the highest possible level. Top of the range tents, padded stretchers and hot showers are all part of the necessary comforts.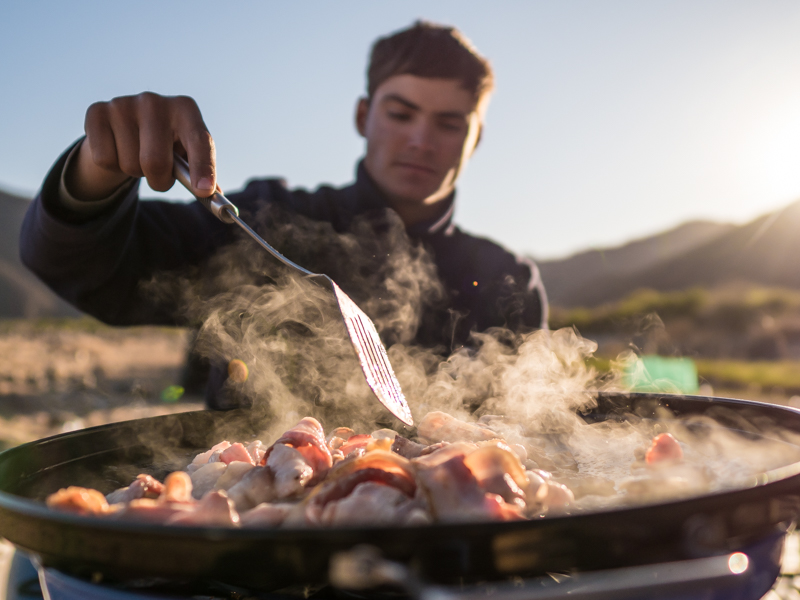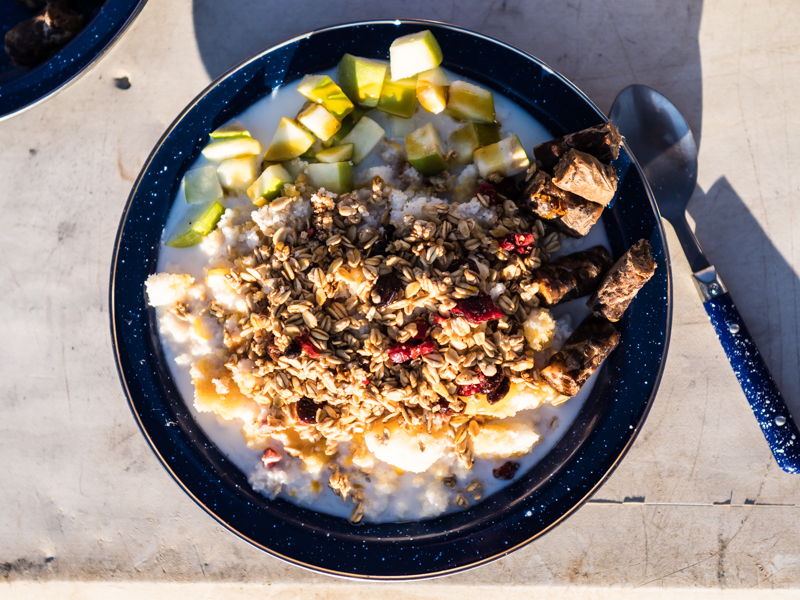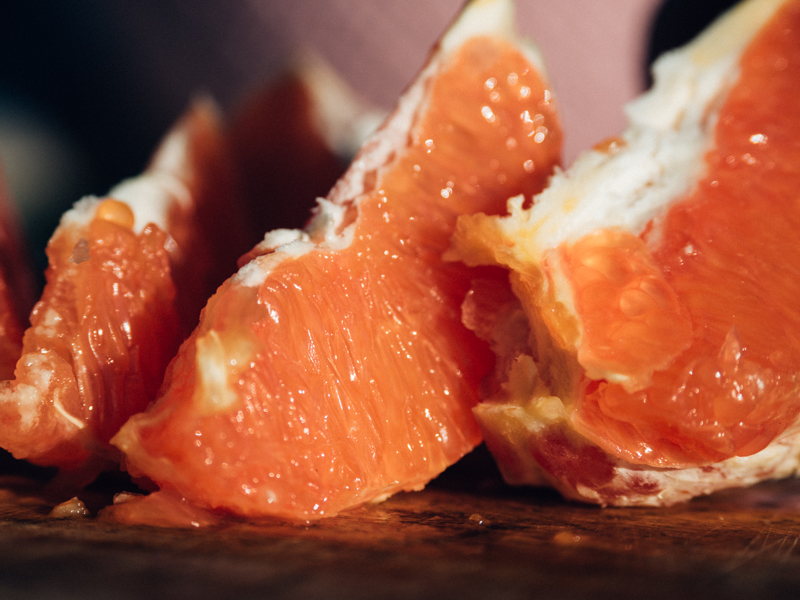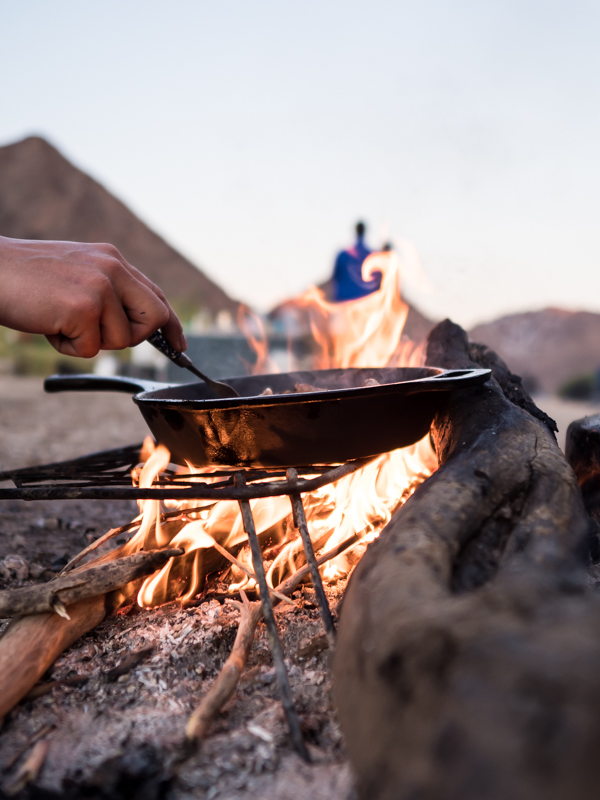 A designated chef prepares all your meals throughout the drift.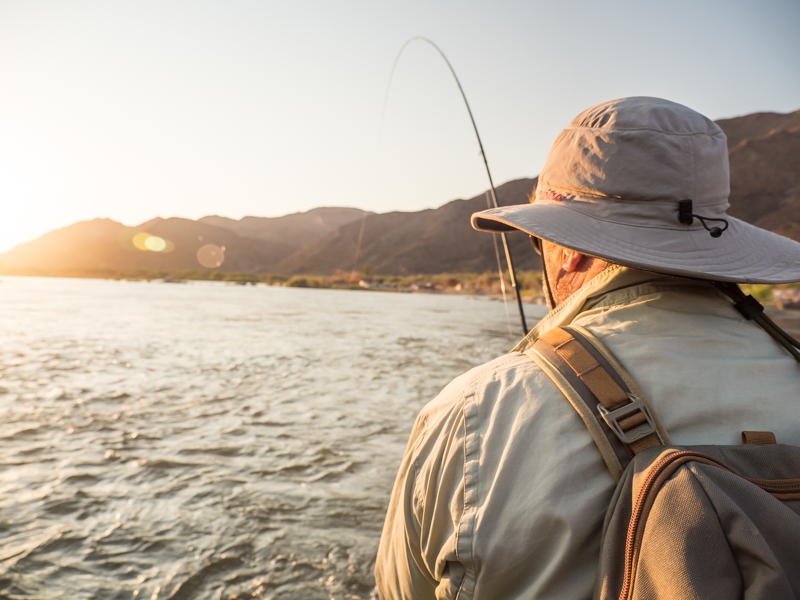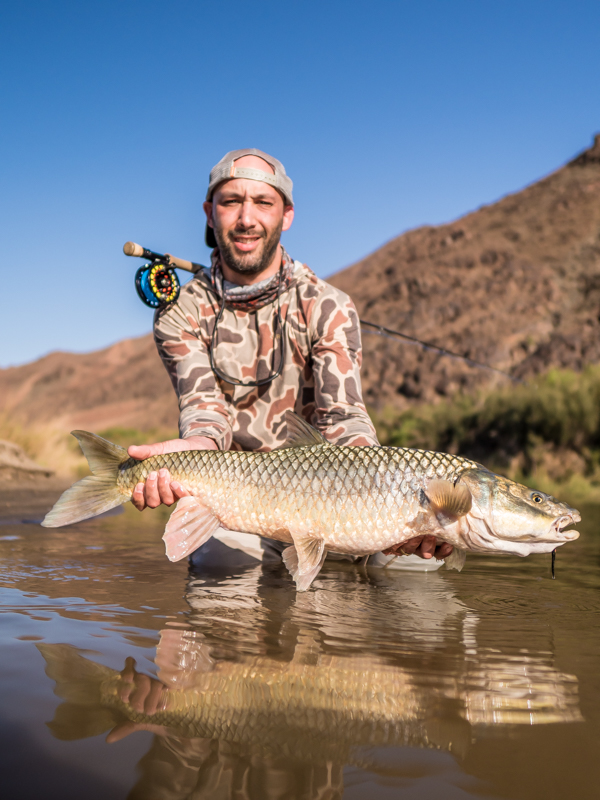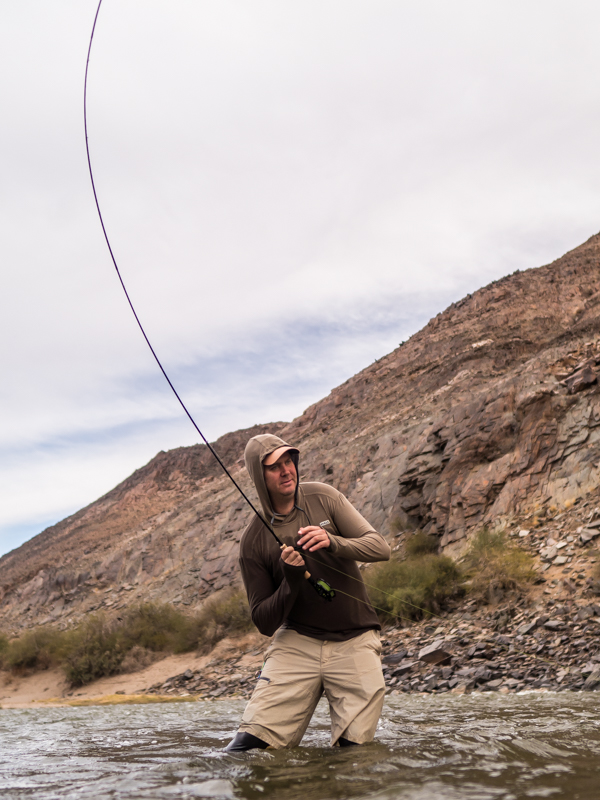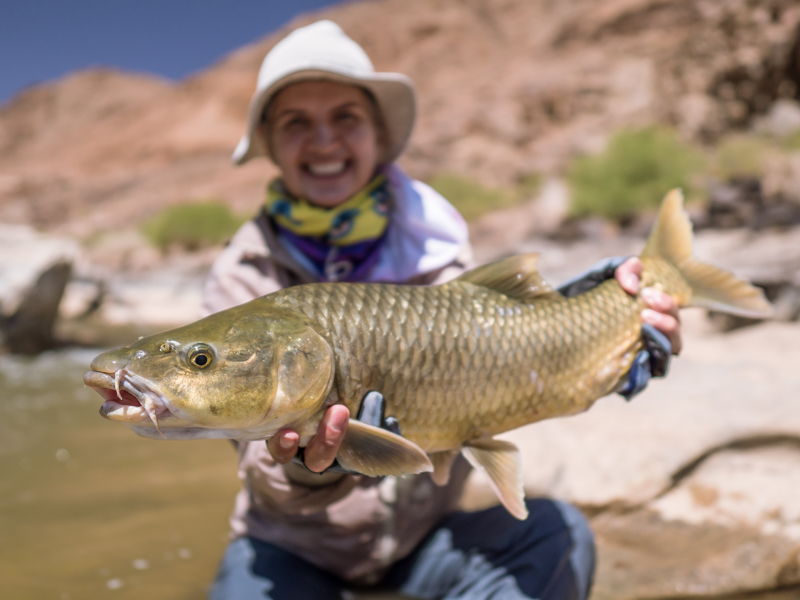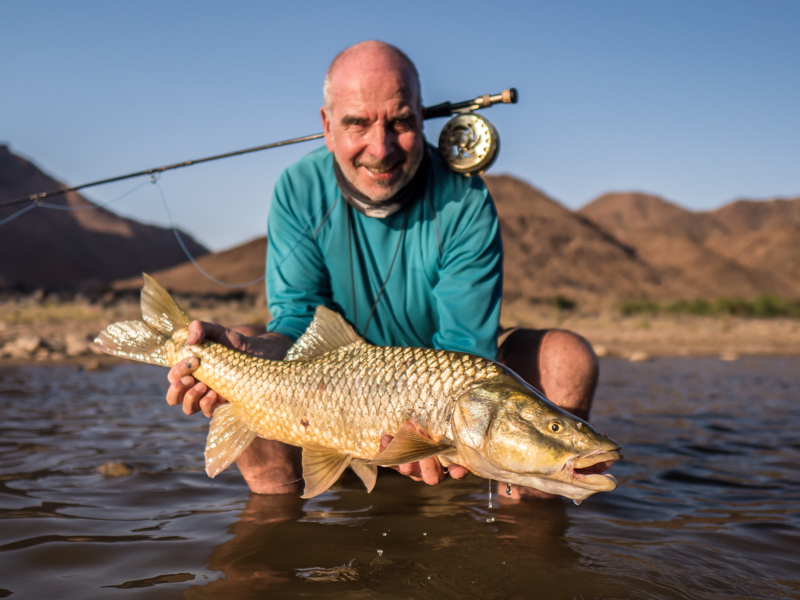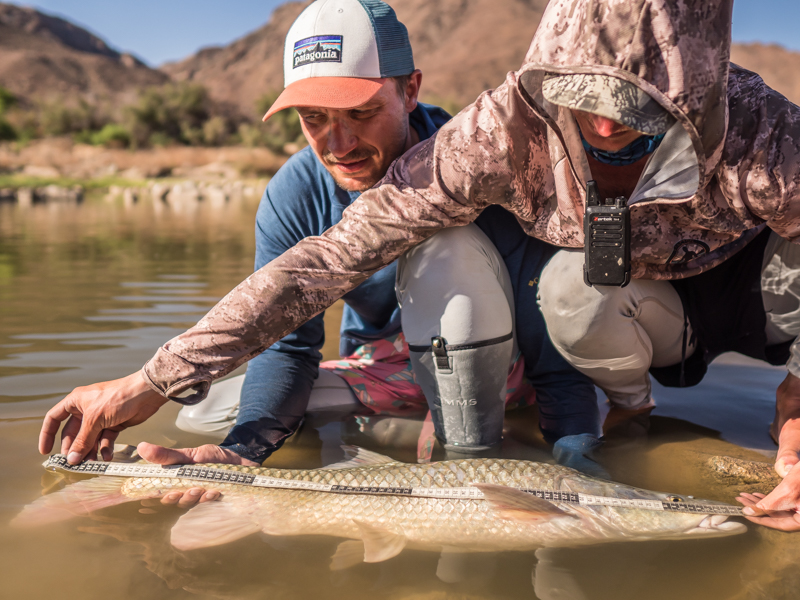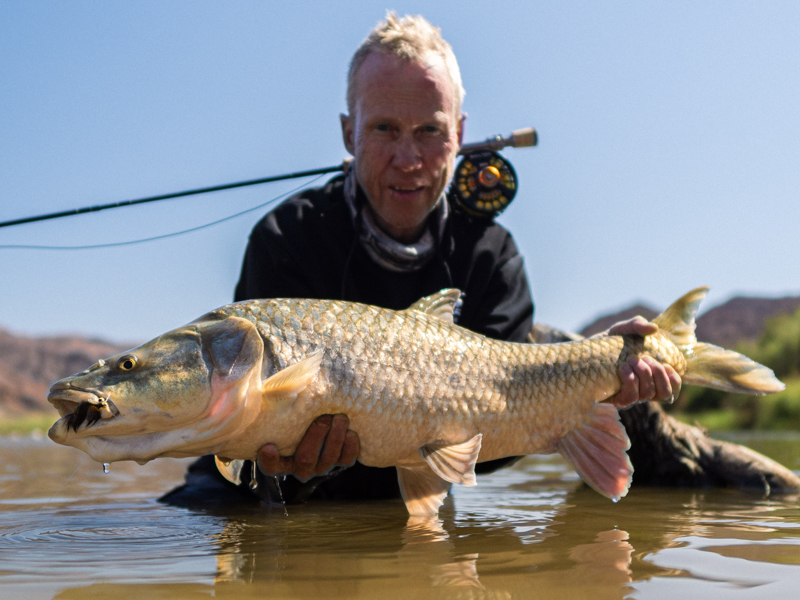 Fishing takes place both on foot and off of our custom built Ark inflatable rafts, depending on the technique and situation.